Myth
Our country is woefully underinvesting in airport infrastructure. Airports have $128 billion of capital needs that cannot be funded without a PFC increase
Fact
The modernization of our nation's airports continues to be a success story. Infrastructure is widespread — more than $200 billion — with robust development at smaller airports and cargo facilities as well.  At the same time, airport revenues have soared to $32 billion. With record amounts of money pouring into airport coffers, the pot of money to fund infrastructure modernization is only continuing to grow.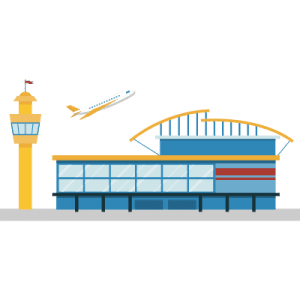 Myth
Passengers can easily afford a PFC increase.
Fact
The aviation industry and its customers already pay $6.9 billion in taxes supporting U.S. airports. The PFC is a tax on travelers — and a hefty one at that. If airports get their way, it could add billions in taxes annually for the traveling public.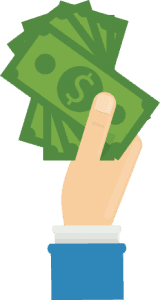 Myth
Carrier investment in their hometown airports is coming at the expense of competition in those airports.
Fact
These investments have spurred a race to the top as airlines and airports across the country compete to create the best experience for their passengers. That dynamic is particularly important at hub airports given the intense competition for both originating and connecting passengers. Carrier investments are translating directly into new gates, additional flights, more seamless connections and better overall facilities — which incentivizes their competitors to keep up.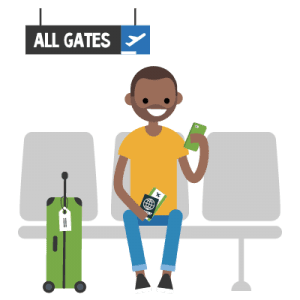 Myth
The PFC cap has not been adjusted since 2000 and airports need a "modernized" PFC to meet their infrastructure needs.
Fact
Airports are already flush with cash and revenues, including PFC collections, are at an all-time high. In fact, PFC revenues have more than doubled since 2000, growing at twice the rate of inflation, and are projected to reach $3.6 billion in 2019.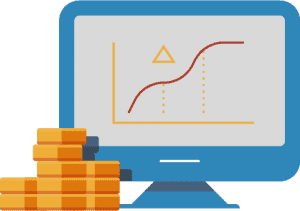 Myth
Without an increase in the PFC, the Aviation Trust fund will dry up.
Fact
The U.S. aviation trust fund has an uncommitted balance of almost $7 billion, money just waiting to be spent. In fact, the Congressional Budget Office has projected the uncommitted balance in the trust fund to soar to $47.7 billion by 2029!