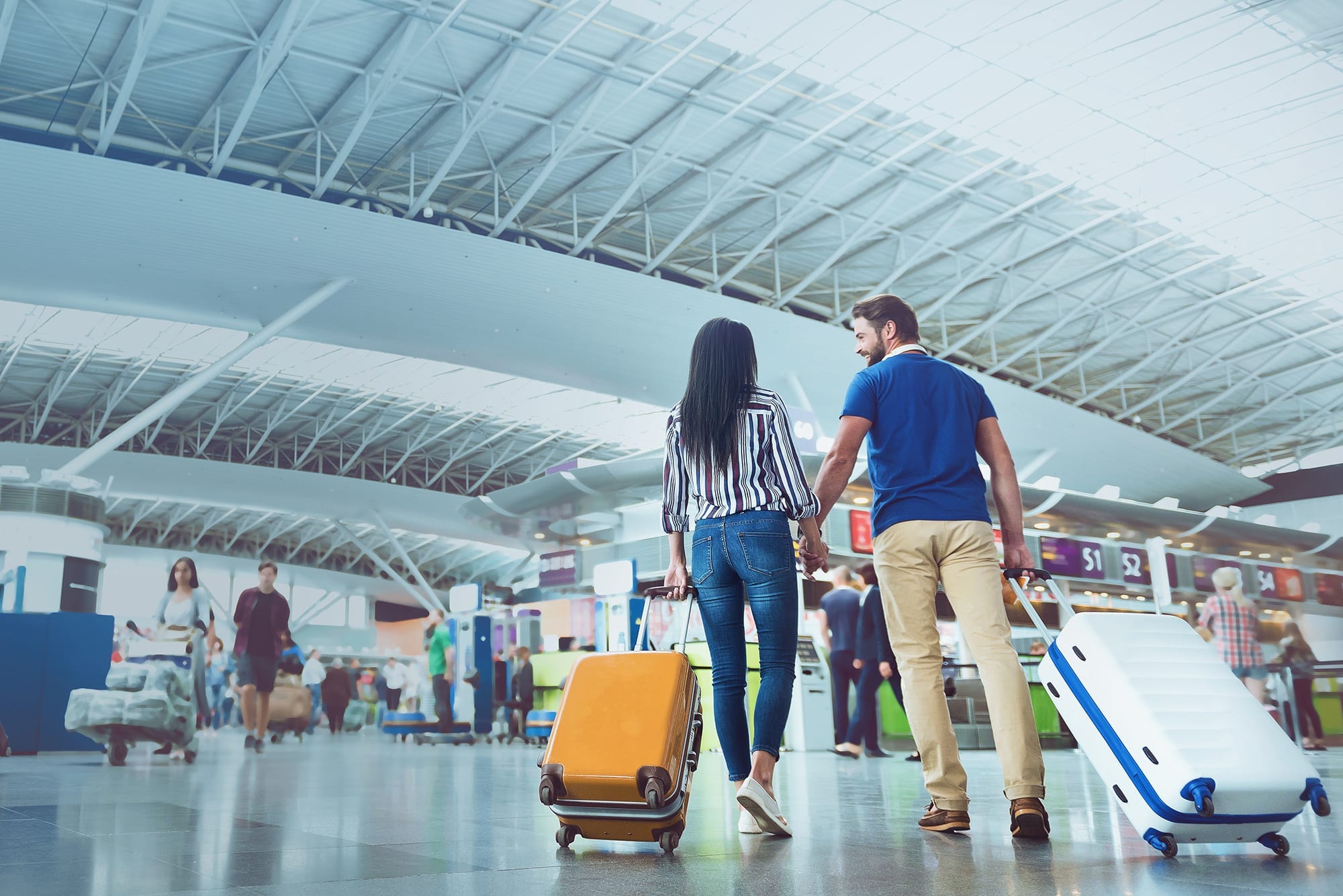 Construction has begun on John Glenn Columbus International Airport's new rental-car facility, prompting road changes around the terminal.
However, although one lane has been closed, speed limits have been reduced, and a new return loop to the terminal has been created, no significant delays are expected. Airlines still recommend arriving at the airport 90 minutes before domestic flights and two hours before international flights.
The new rental-car facility will allow travelers to drop off and pick up rental cars from a centralized location. The facility also will free up about 40 percent of the parking garage next to the terminal, which the rental-car companies had occupied.
The $140 million project, one of the largest construction projects in the airport's history, is being paid for through rental-car user fees. The facility is expected to be complete in mid-2021.