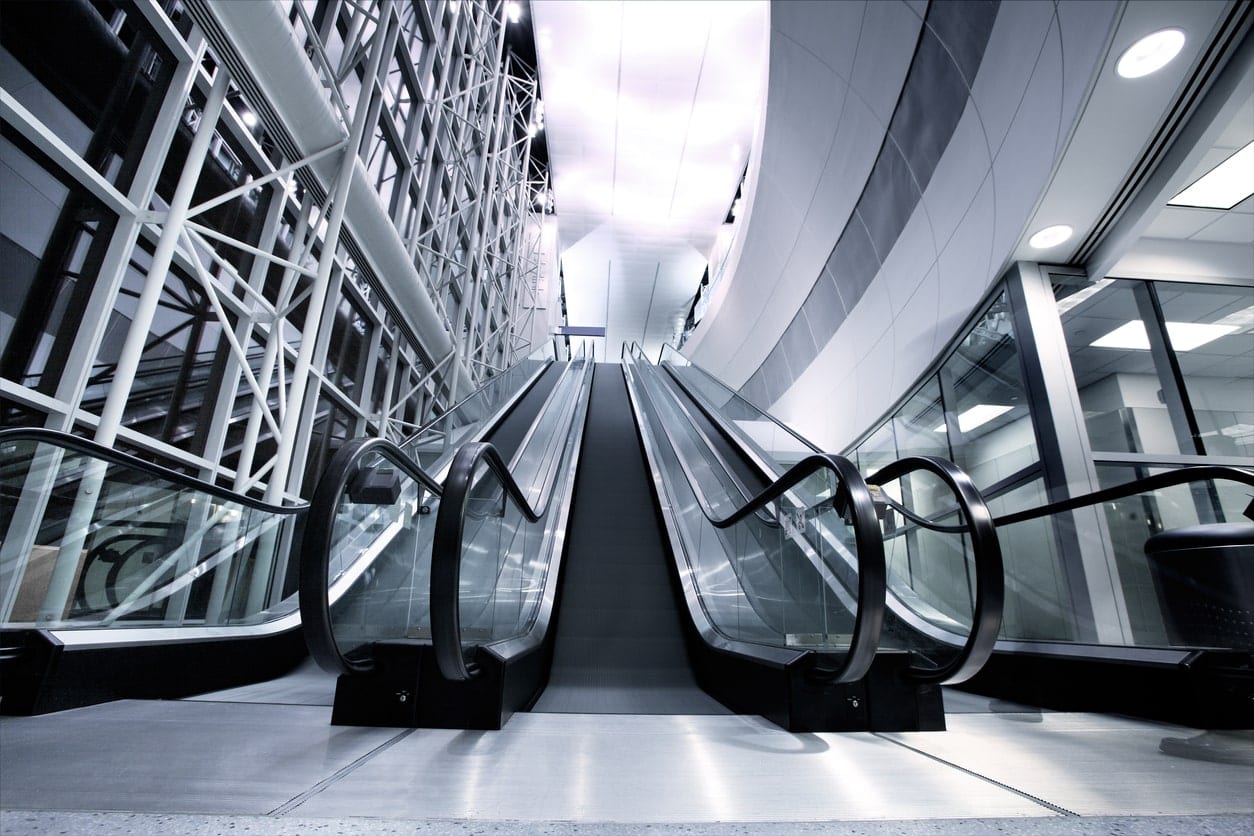 Denver's airport is flying high.
Last year, 64.5 million passengers traveled through its concourses and iconic, tent-capped terminal, making it the fifth-busiest airport in the U.S., according to Federal Aviation Administration statistics that track total takeoffs and landings. That number was up almost 5% over 2017 totals. To top off a heady year, in 2018 The Wall Street Journal named it the best airport in the U.S., citing its reliability, value and convenience.
Denver International Airport (DIA) officials expect the brisk growth to continue, anticipating 80 million passengers by 2025. The increase in traffic is driving more than $3.5 billion in expansion and remodeling. Faced with a facility built to accommodate 50 million annual passengers when it opened in 1995, DIA officials have launched a five-year capital-improvement program that includes 39 new gates (a 30% increase) and renovation of the Great Hall—the airport's tent-roofed terminal, a central gathering point for travelers and home to a variety of shops and restaurants.