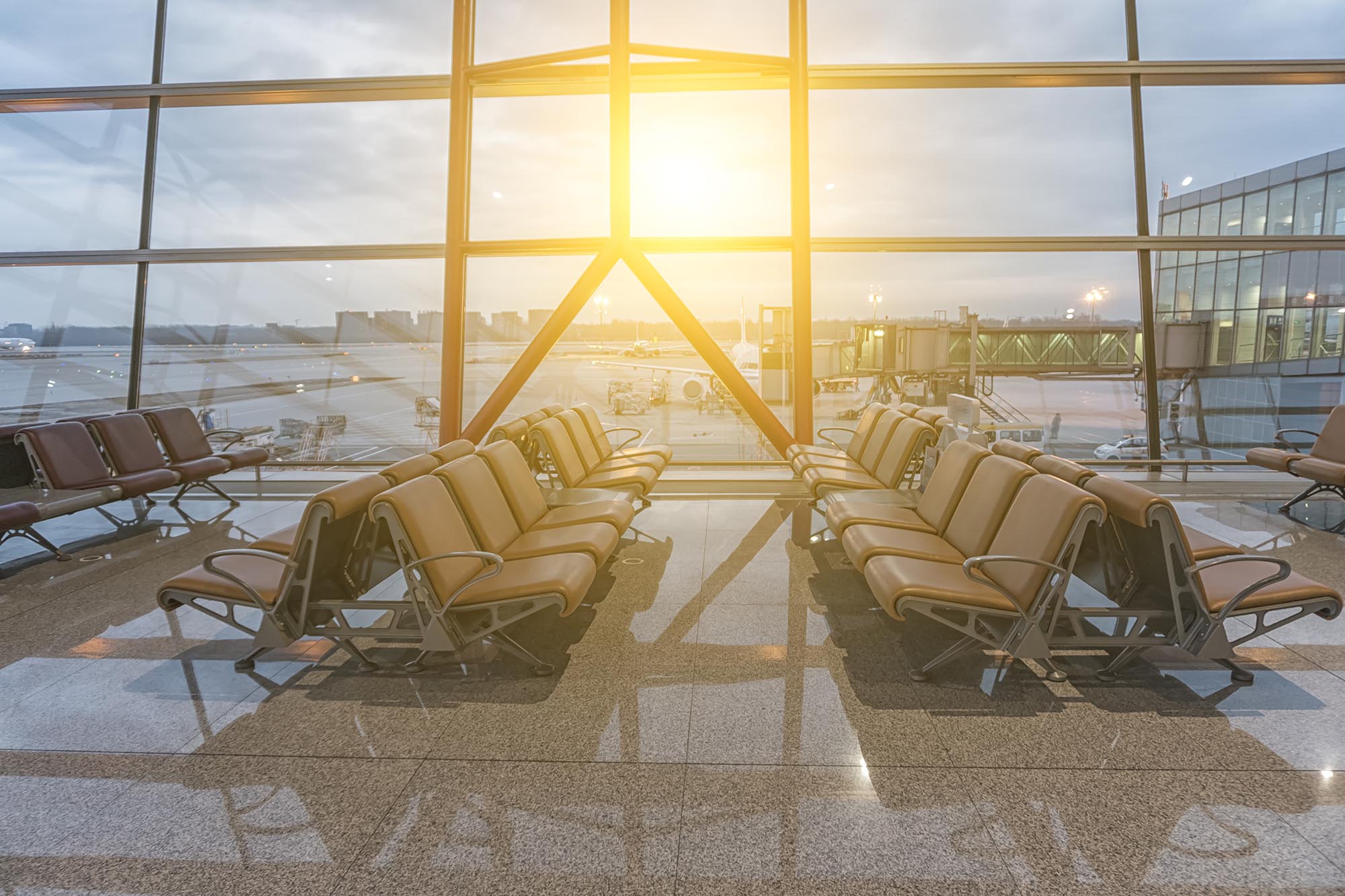 Massive construction is underway in Bozeman at the Bozeman Yellowstone International Airport.
Thursday at 1 P.M. ground is scheduled to be broken on an expansion to the BZN terminal concourse.
The roughly 70,000 ft.² expansion will add on four additional gates and a third food and beverage location inside the terminal.