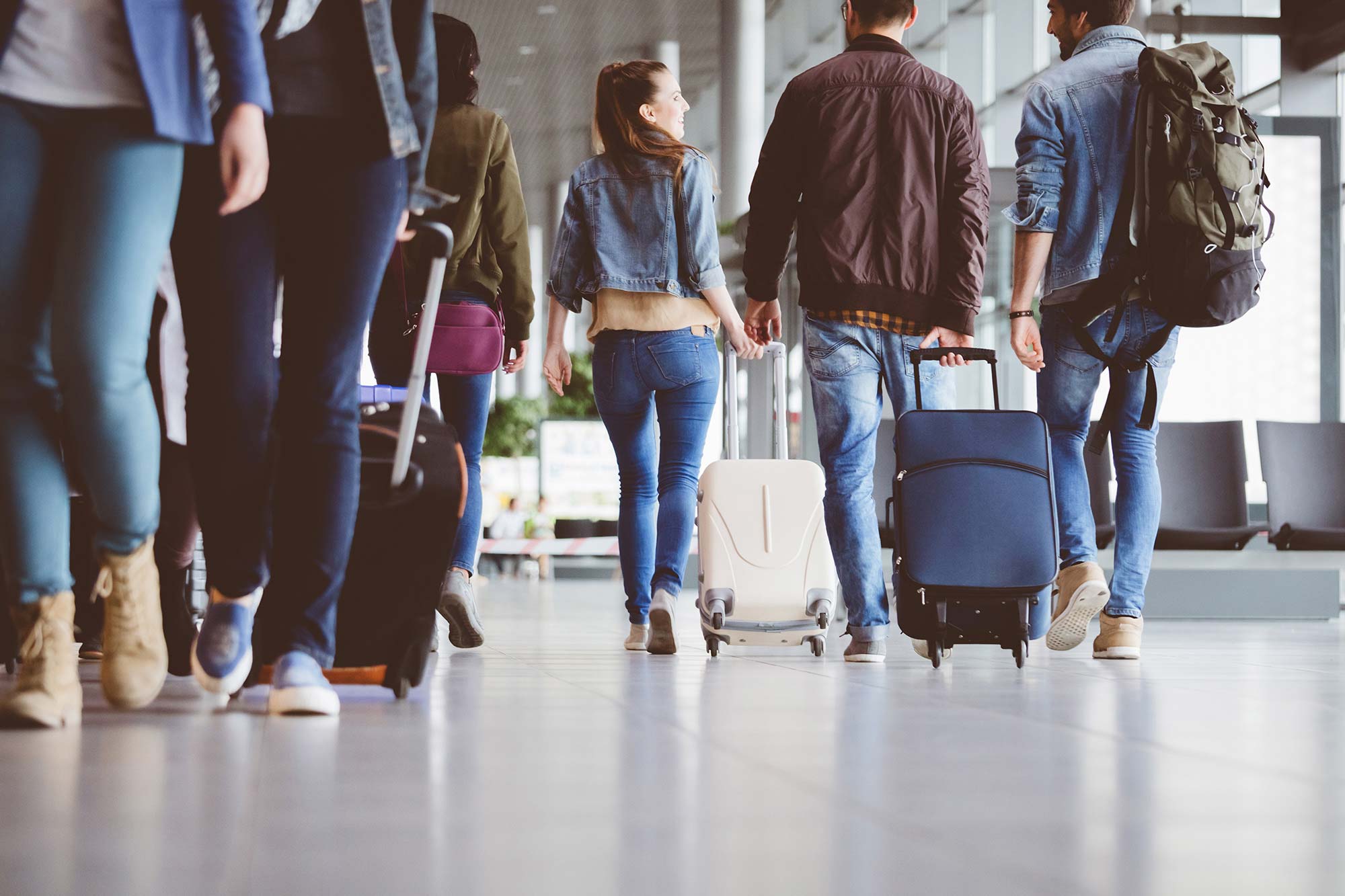 The latest addition to Bridgeport's North Central West Virginia Airport is going up fast.
Employees of construction firm Huffman Corp. are in the process of erecting a new structure that will serve as a passenger waiting area when the airport is at peak capacity, said Shawn Long, airport deputy director.
"They've been pushing it along very fast," he said. "The framing is already up, and they just installed windows today (Wednesday). I believe the doors are getting installed today, and at the end of this week or the beginning of next week the roofing should be done. These guys are really getting it done really quick."
The structure, located behind the airport's existing terminal building, will add between 70 and 100 seats to the airport's capacity, Long said.