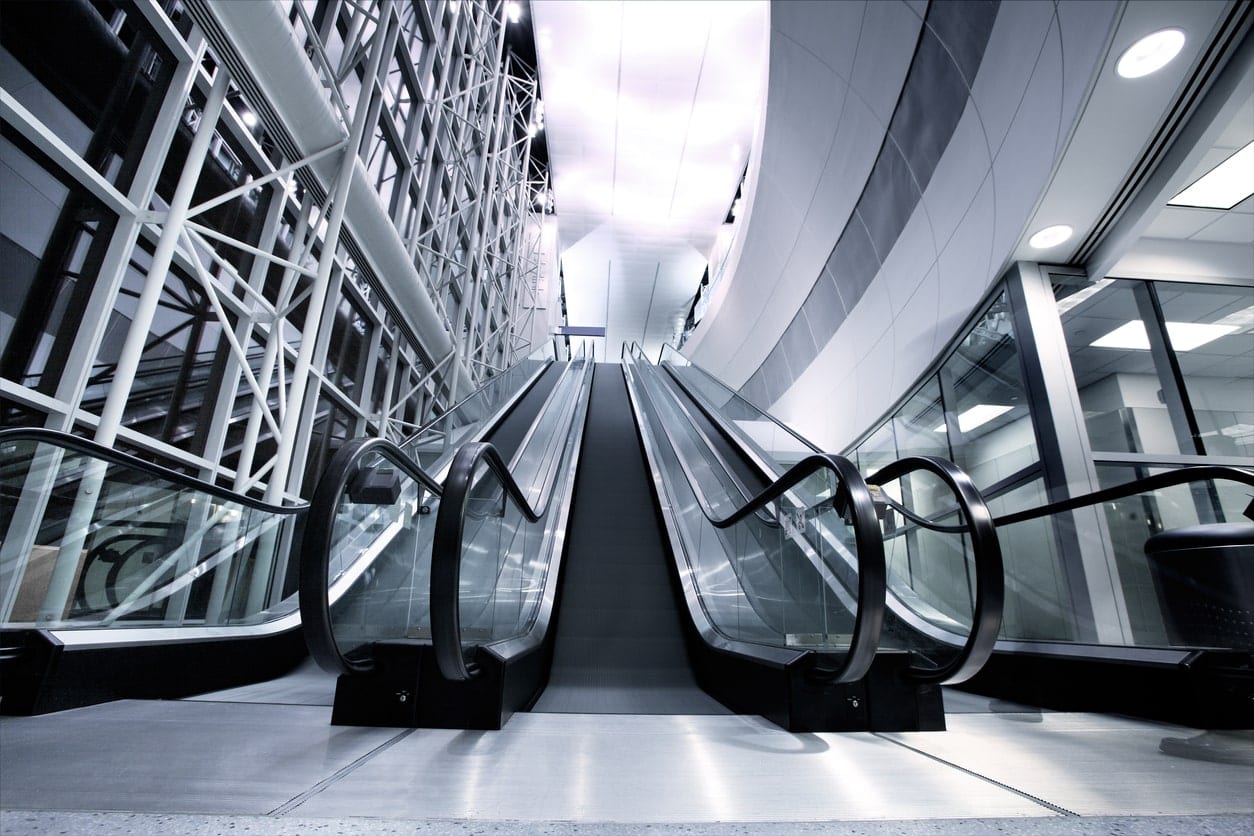 The Louisville Muhammad Ali International Airport is receiving a $100 million makeover.
The plan includes updates to the airport's mechanical systems, as well as upgrades to jet ways and elevators.
Rendering concepts designed by the Alliance Architect firm show the outside with a more upscale look. More parking is also expected to be added, and the rental car area will be moved.