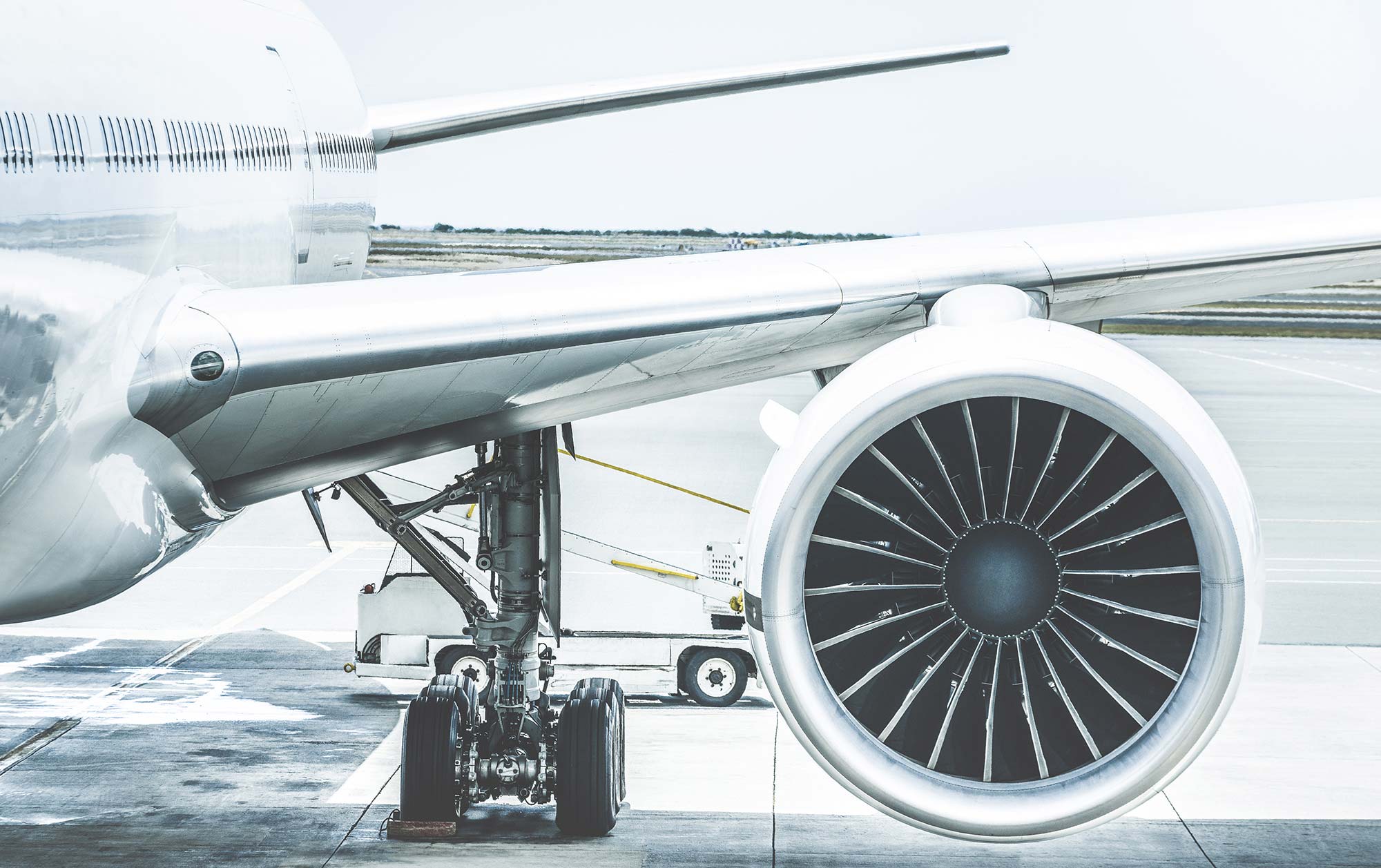 When the new Salt Lake City International Airport opens for flights in 17 months, the city wants everyone to remember their experience for the right reasons. As part of that experience, the city wants people to enjoy art in the airport that reflects the beauty and character of the state.
With a major art installation project deadline two weeks away, the city hopes local artists will help create and refine that look inside the airport.
"We want them to remember that they were in the Salt Lake City airport, and with the art installations that we have planned, they will definitely remember this airport," airport spokeswoman Nancy Volmer said.
When the first passengers enter the new airport in September 2020, they'll gaze upon several unique works of art as they walk through the terminal. Public art has become a priority in Salt Lake City in recent years.