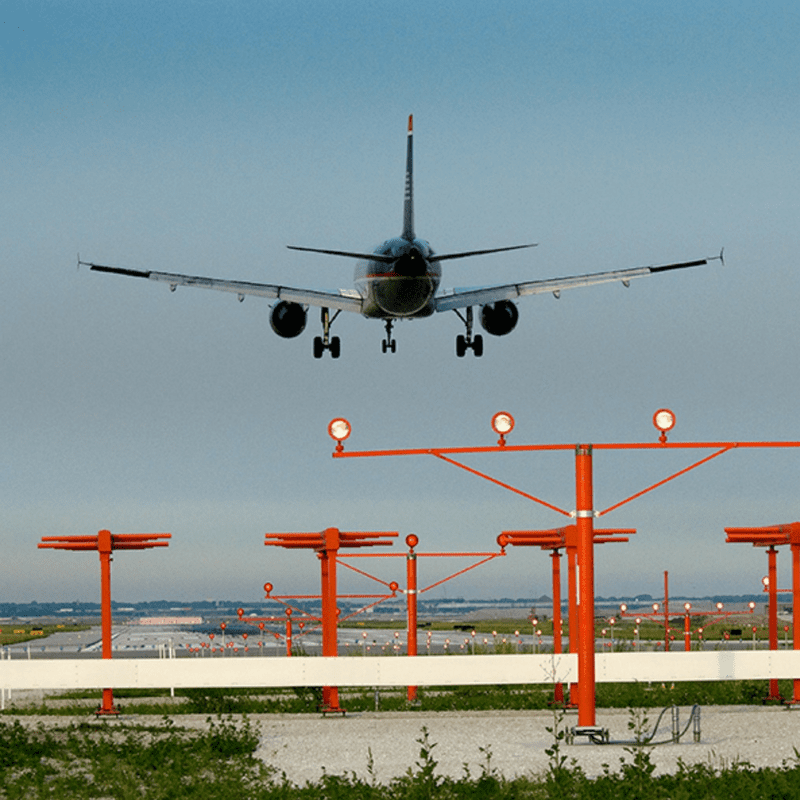 The City of Chicago has chosen Studio ORD's design to move forward with on its $8.5 billion expansion of O'Hare International Airport.
The Studio ORD team consists of Chicago-based Studio Gang, STL Architects, Solomon Cordwell Buenz, Corgan Associates, and Millhouse Engineering & Construction. Chicago Mayor Rahm Emanuel and his administration's Evaluation Committee made their choice just weeks before Emanuel's tenure as Mayor will end.
The focal point of O'Hare's expansion is a new 2.25-million-sf global terminal that will replace Terminal 2 and make connections easier for passengers coming in from Terminals 1 and 3. The project is expected to break ground in 2023, according to the Chicago Tribune.