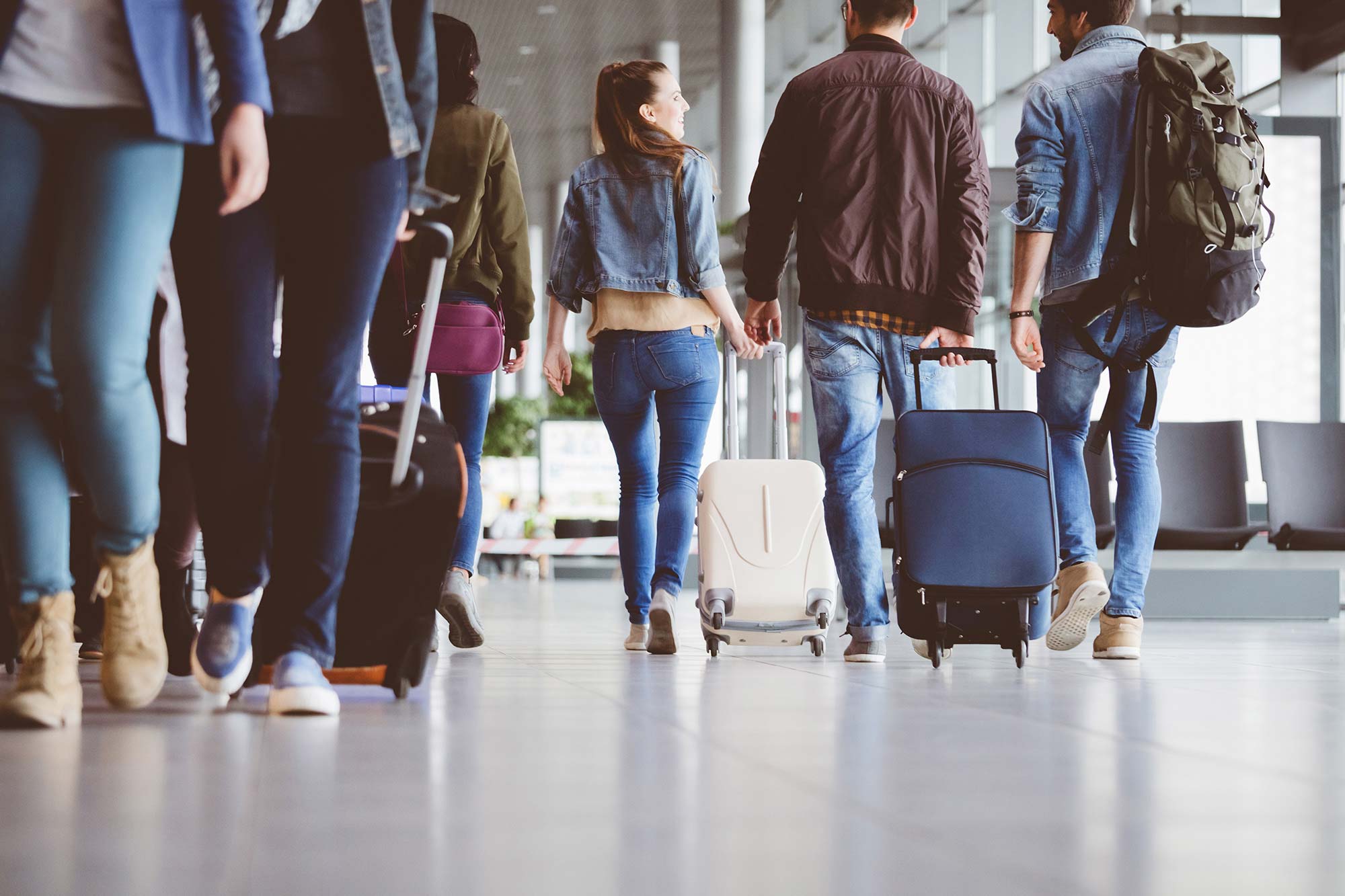 New Orleans' new airport terminal is hiring.
JOB1, the city's workforce development arm, will host a career fair Wednesday (April 3) for those interested in working concessions at the new terminal, which is now under construction. The terminal opens May 15 and will fully replace the current airport facility.
…
The $1 billion airport facility has been under construction on the north side of the existing airport property since January 2016. In addition to replacing the city's existing airport, the new 35-gate facility will introduce a range of food and beverage options not currently available. Those include local purveyors like Leah's Kitchen, Ye Olde College Inn, MoPho, Cure and Angelo Brocato. In addition, the terminal will have the Shake Shack and a Chick-fil-A as well as three Starbucks and a Chili's.