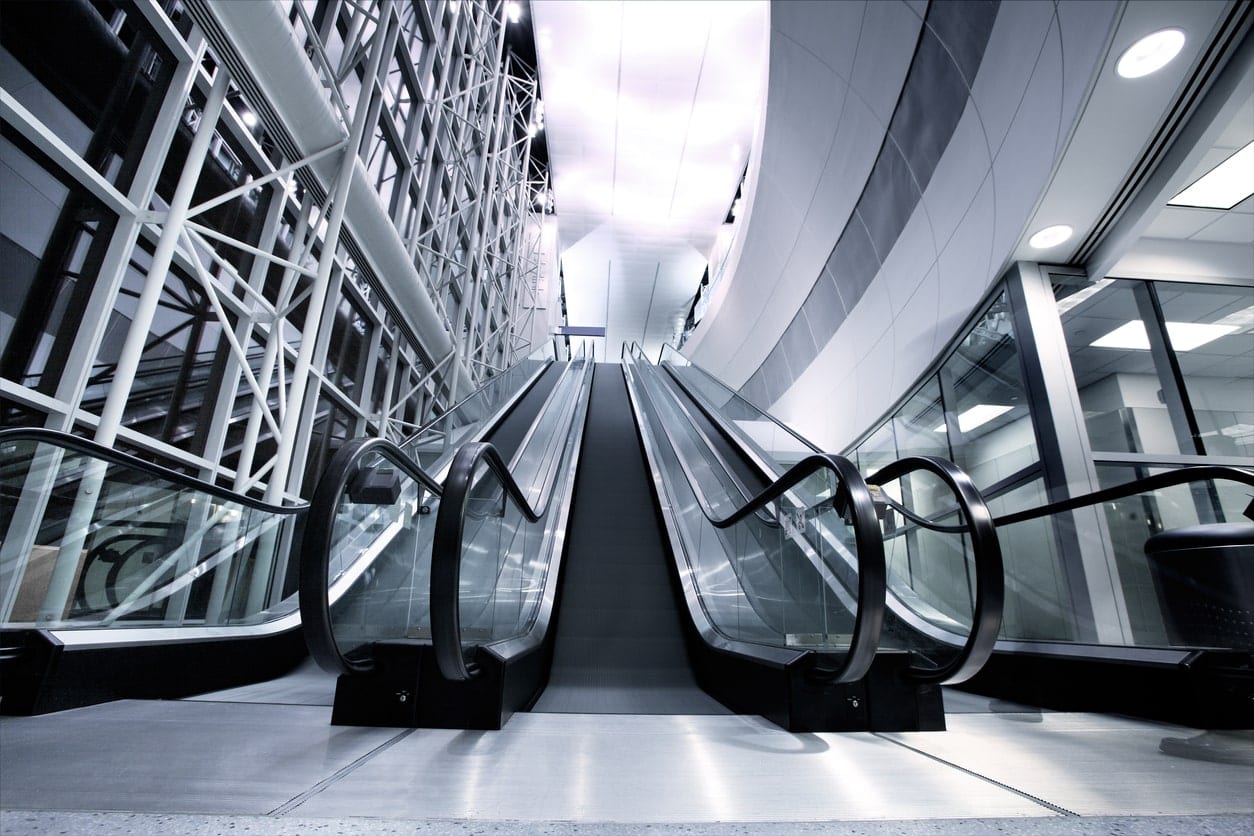 In October 2018, the Greater Rochester International Airport (ROC) completed a comprehensive $79 million terminal transformation bringing 21st Century technology to today's air travelers. ROC participated in the New York State Upstate Airport Economic Development and Revitalization initiative introduced by governor Andrew Cuomo.
"The Greater Rochester International Airport is fortunate to have the commitment and leadership of gov. Cuomo and support from our state representatives for investing in airports," said Monroe County executive Cheryl Dinolfo. "Airports are economic engines, not only enabling travel and transportation, but also providing jobs and contributing millions of dollars annually to the economic growth of a community."
ROC aggressively competed for New York State Department of Transportation (NYSDOT) grant funding by submitting a thorough proposal along with over 70 letters of support from airlines, the Transportation Security Administration (TSA), area business and higher education establishments to initiate a large-scale terminal renovation and revitalize ROC's strength in the competitive aviation industry. Along with the one-time state funding source, ROC committed Passenger Facility Charge (PFC) revenue, Federal Aviation Administration (FAA) Airport Improvement (AIP) funding and local funds.