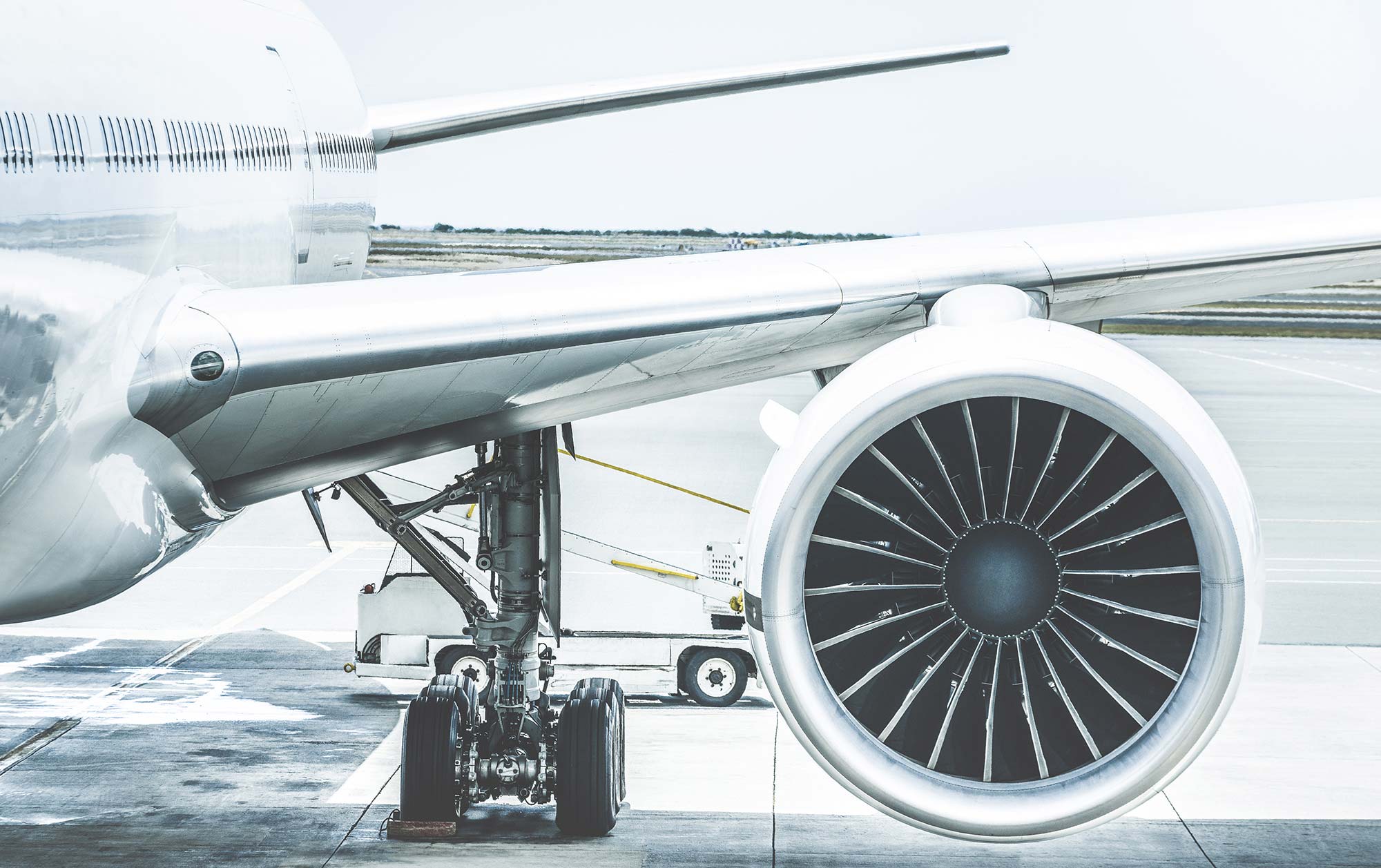 Lee Gilmer Memorial Airport in Gainesville is about to get a $2.4 million boost, including a renovation of the World War II-era terminal building.
The bulk of the work is set to begin April 15 and will involve a 60-day resurfacing of the main runway and replacing old runway lights with easier-to-maintain LED lighting.
At $1.9 million, the project "will have a pretty significant impact on our users," as it will call for closing the 5,500-foot runway for three weeks, Airport Manager Lisa Poole said.
…
"We're excited about the (improvements)," said Tom Hensley, president of Baldwin Fieldale Farms Corp., which opened a new 12,000-square-foot hangar at the airport last year.