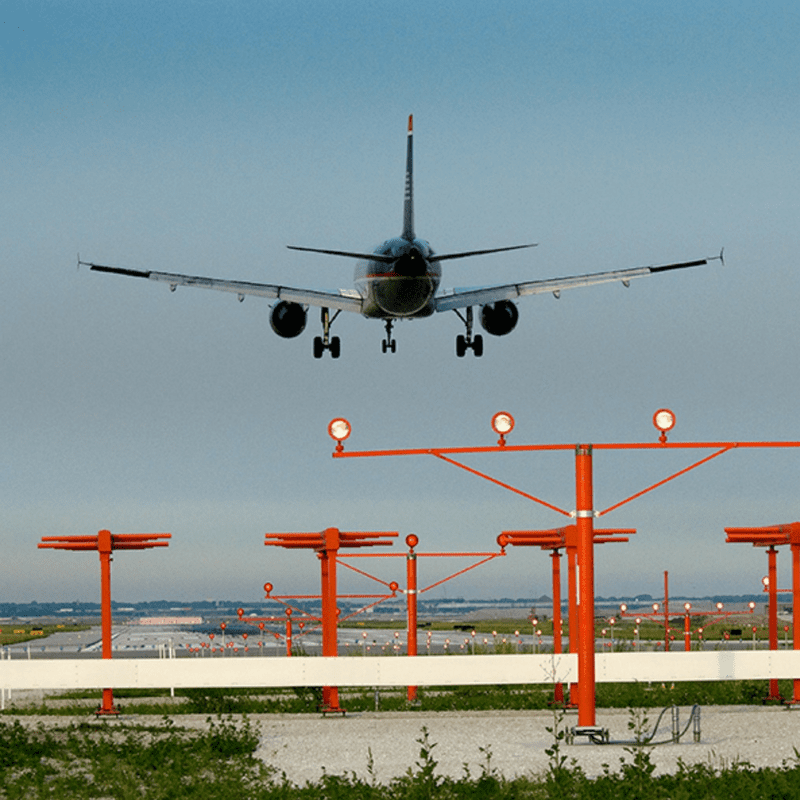 After a secretive City Hall selection process, a team that includes renowned Chicago architect Jeanne Gang was chosen Wednesday to design the new, $2.2 billion global terminal at O'Hare Airport that is the centerpiece of an $8.7 billion expansion project.
Studio ORD had been one of five teams chosen as finalists to design the new terminal. Renderings of their proposals were unveiled in January.
Its airy, futuristic design includes indoor trees and grass, an homage to O'Hare's roots as Orchard Field.