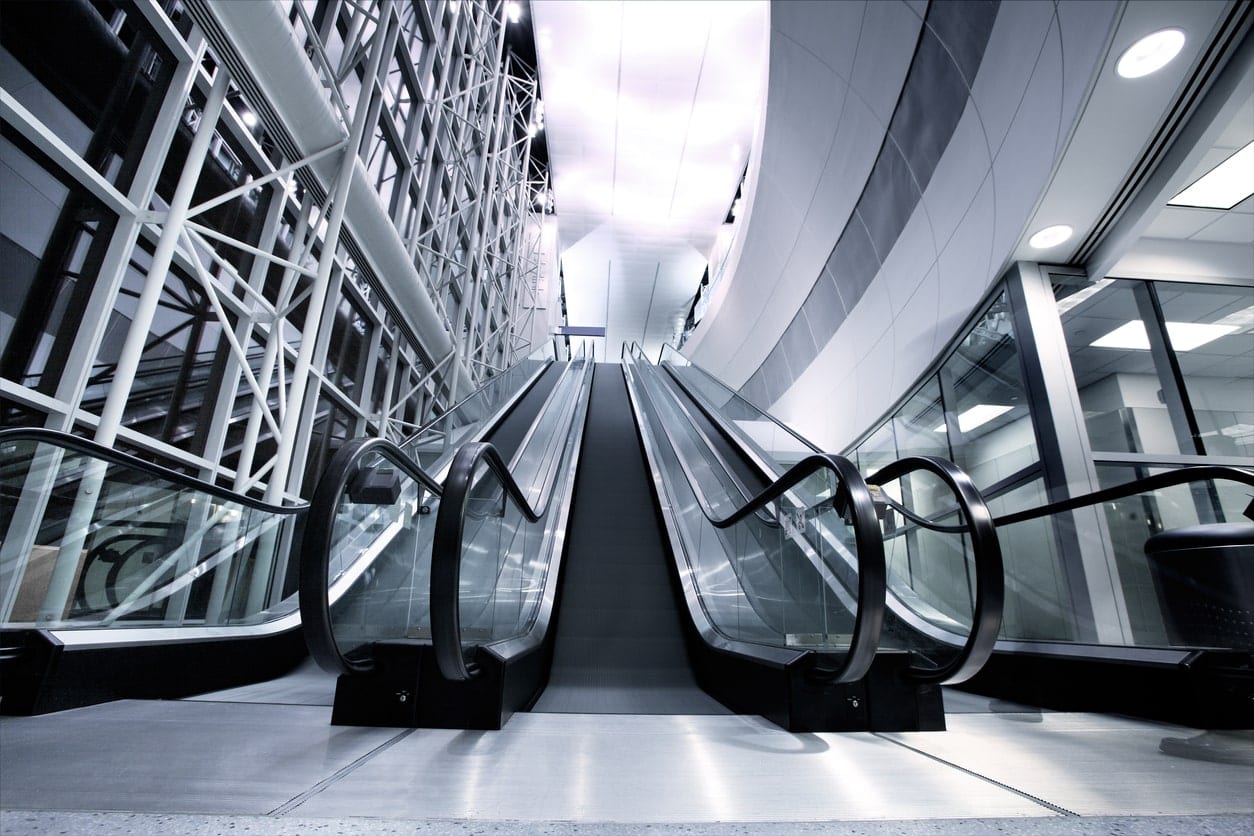 Boise's Airport is bustling, with the number of passengers increasing by nearly 50% in just the last six years.
As BoiseDev was the first to report in September of 2018, the airport is planning a number of changes and expansion that will have a big impact on the traveling public …
Hupp estimates the upgrades will cost $150-million to $200-million. She stressed during the public meeting that general local tax dollars will not be used.
"This is a pretty aggressive capital improvement program," she said. "No general fund dollars are used to develop the airport infrastructure."
The individual projects will be paid with different funding sources, including general revenue bonds, passenger facility charges and airport revenue.