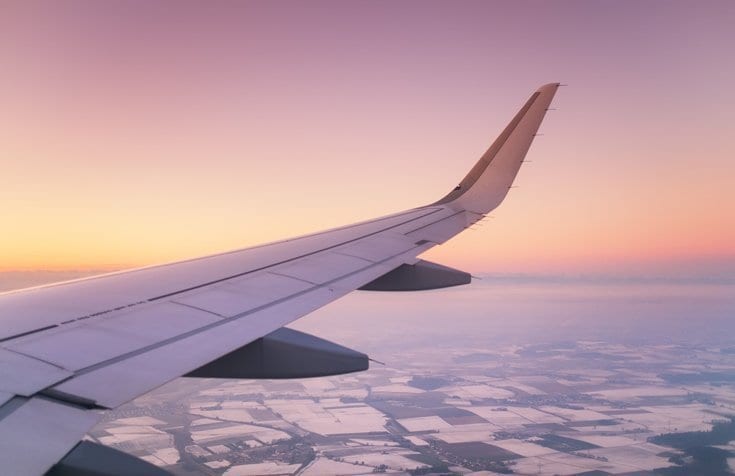 Sea-Tac International Airport is pushing forward with plans for expansion to accommodate more passengers.
Some projects are already underway.
Tuesday morning, Sea-Tac Airport officials went before the Washington State Transportation Commission to lay out several projects they want to accomplish — both long-term and short-term — to be able to accommodate 56 million passengers forecasted by 2027.
This includes the $650 million expansion to the Alaska Airlines terminal, which boosts the number of N gates by 8.