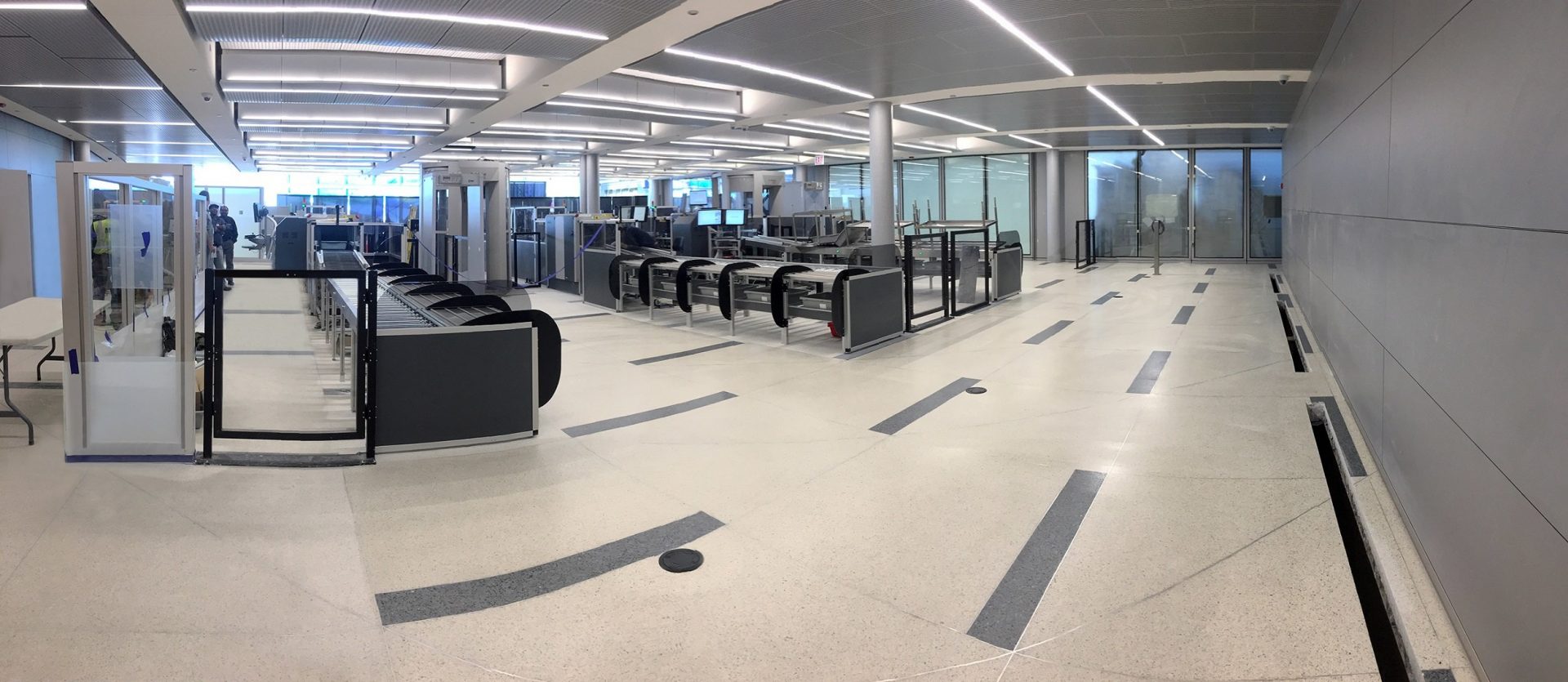 Chicago and airline officials will break ground on an upgrade and expansion of O'Hare International Airport's Terminal 5 on Wednesday.
Aiming to complete the upgrade by 2021, this phase of the massive, multibillion-dollar plan to expand the entire airport will add 10 new gates at Terminal 5.
It will increase the space of the 25-year-old terminal by about 350,000 square feet, city officials said in a statement, allowing for new passenger amenities, airline lounges, concession spaces and more.
This phase is part of an $8.5 billion overhaul of O'Hare that will be the airport's first major capital improvement in more than 25 years, and its largest ever, according to Chicago Mayor Rahm Emanuel, who will be in attendance at the groundbreaking Wednesday.