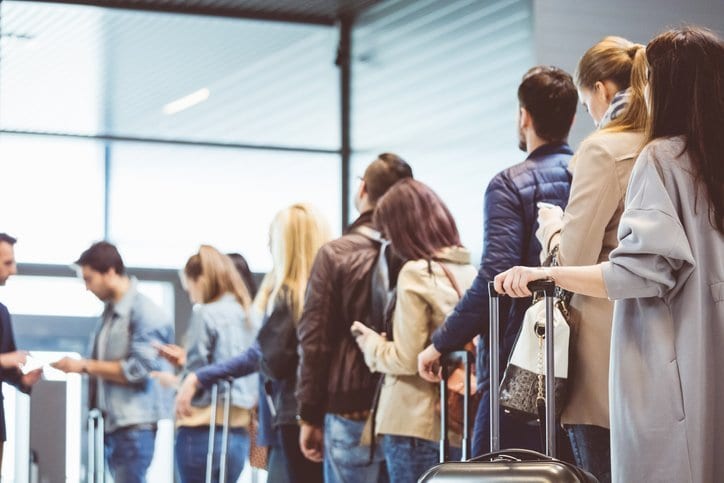 Spokane International Airport officials are moving forward with a $130 million reconstruction project to meet passenger growth by expanding terminals, remodeling security checkpoints and adding a central baggage claim hall.
Last week, the airport board approved a $2.8 million design contract with Architectural Alliance International – whose team includes Wolfe Architectural Group, T-O Engineers, and WSP USA, Inc. – for the Terminal Renovation and Expansion Project (TREX).
Spokane International Airport CEO Larry Krauter said the TREX project calls for construction of a central baggage claim area between terminals, with five baggage carousels as well as the addition of a new terminal A/B security screening checkpoint, greeter hall, airport operations center and a curbside canopy connecting the terminals.